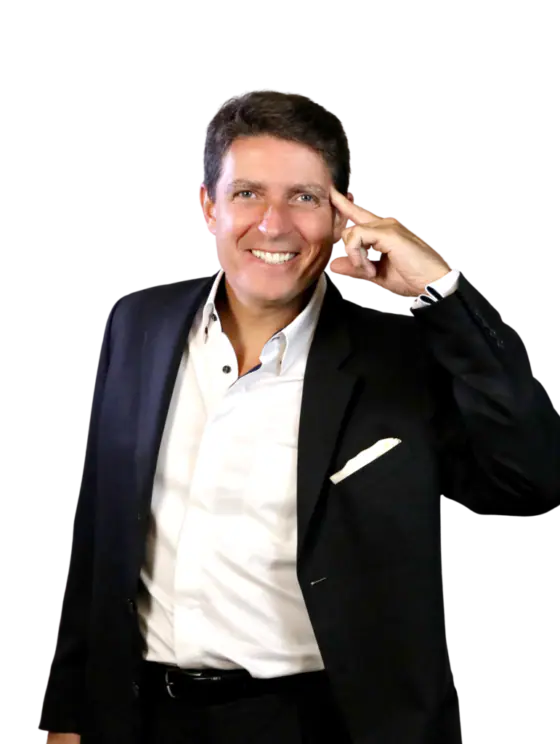 KEYNOTE SPEAKING
CARL GOULD
Carl Gould is an authority on business growth who advises organizations to get to the next level. Delivered more than 1000+ Keynote Speeches, Carl's dynamic and energetic presentation style has made him one of the most sought-after speakers internationally.
He combines practical and impactful content with real-world experience…no theory here! He engages his audiences and keeps them on the edge of their seat. Gould's content is original, profound, and battle-tested.
Keynote Speeches
(Virtual & On Stage)
Podcast, News & Media Appearances

For event/show organizers, booking agents..
Thank you for booking Carl as a speaker for your upcoming event or podcast/show. To assist with your marketing efforts, here are some resources that you will need. If you require any additional assistance, please don't hesitate to reach out to our logistics team via email at [email protected].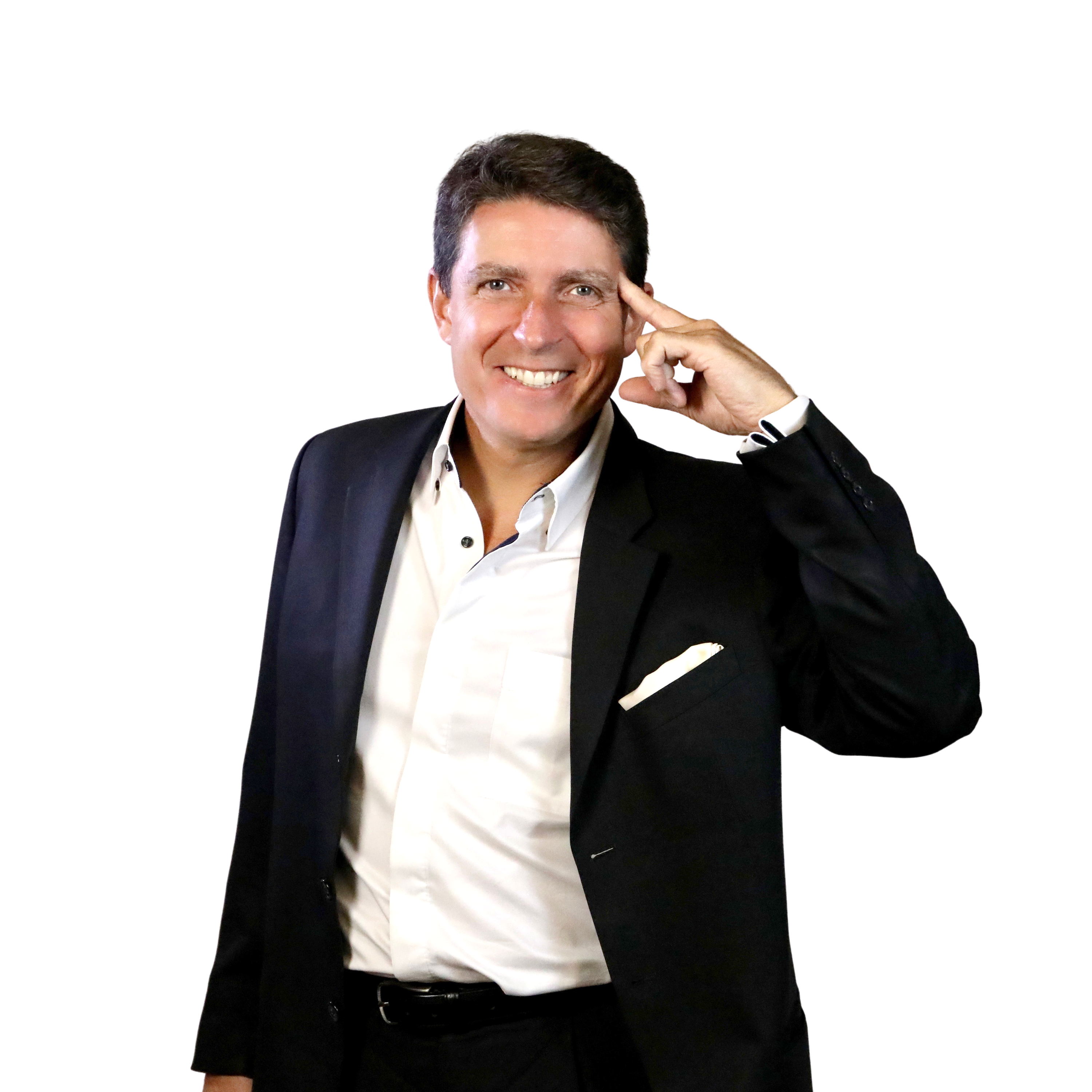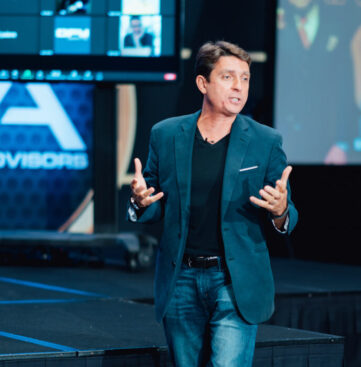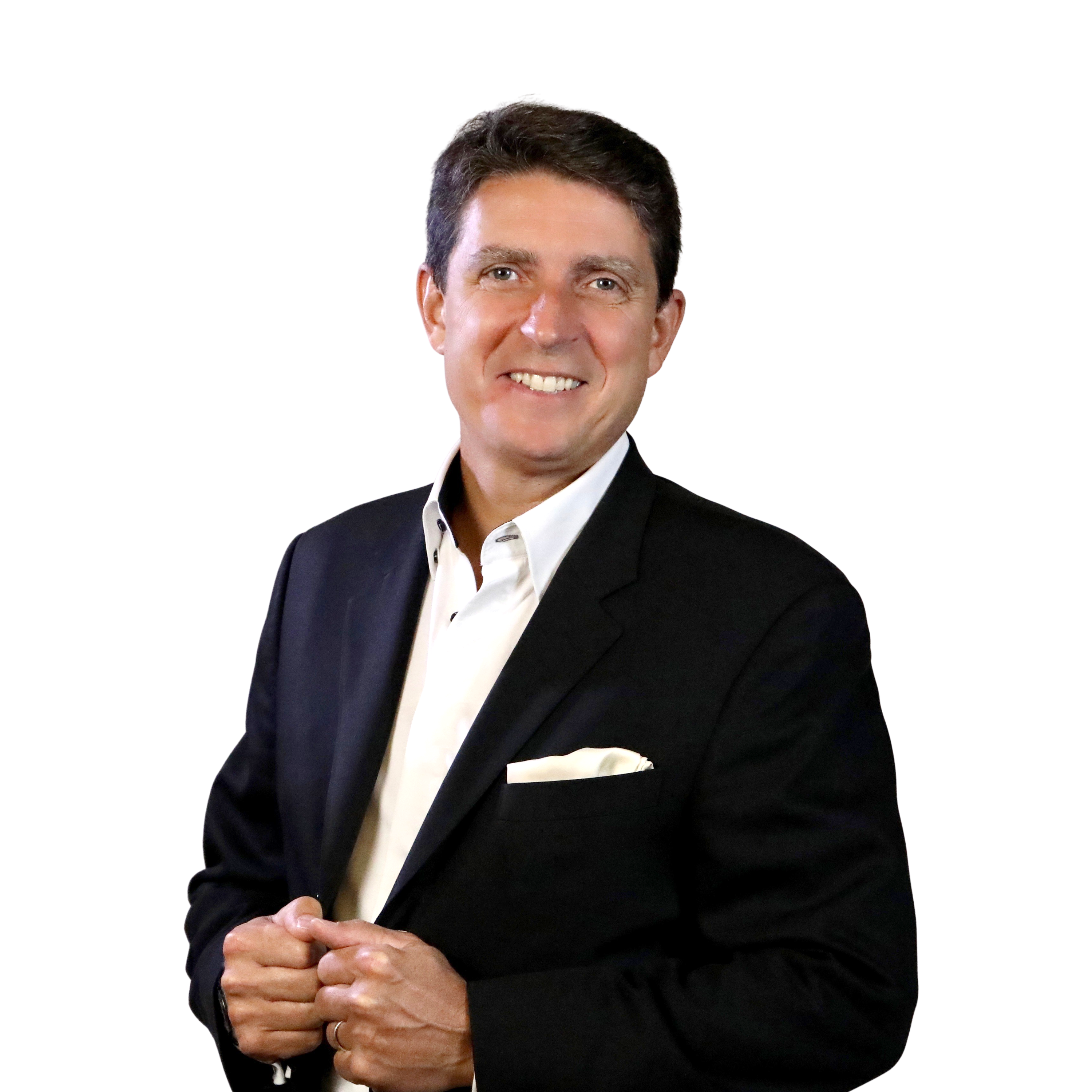 Carl Gould Media Appearances
Featuring some of his media appearances on TV, radio, podcasts, news shows and more. See Carl at conferences and events, delivering keynote speeches and receiving prestigious awards. Carl appears in the media every month offering business advice and strategy to business owners and consumers.