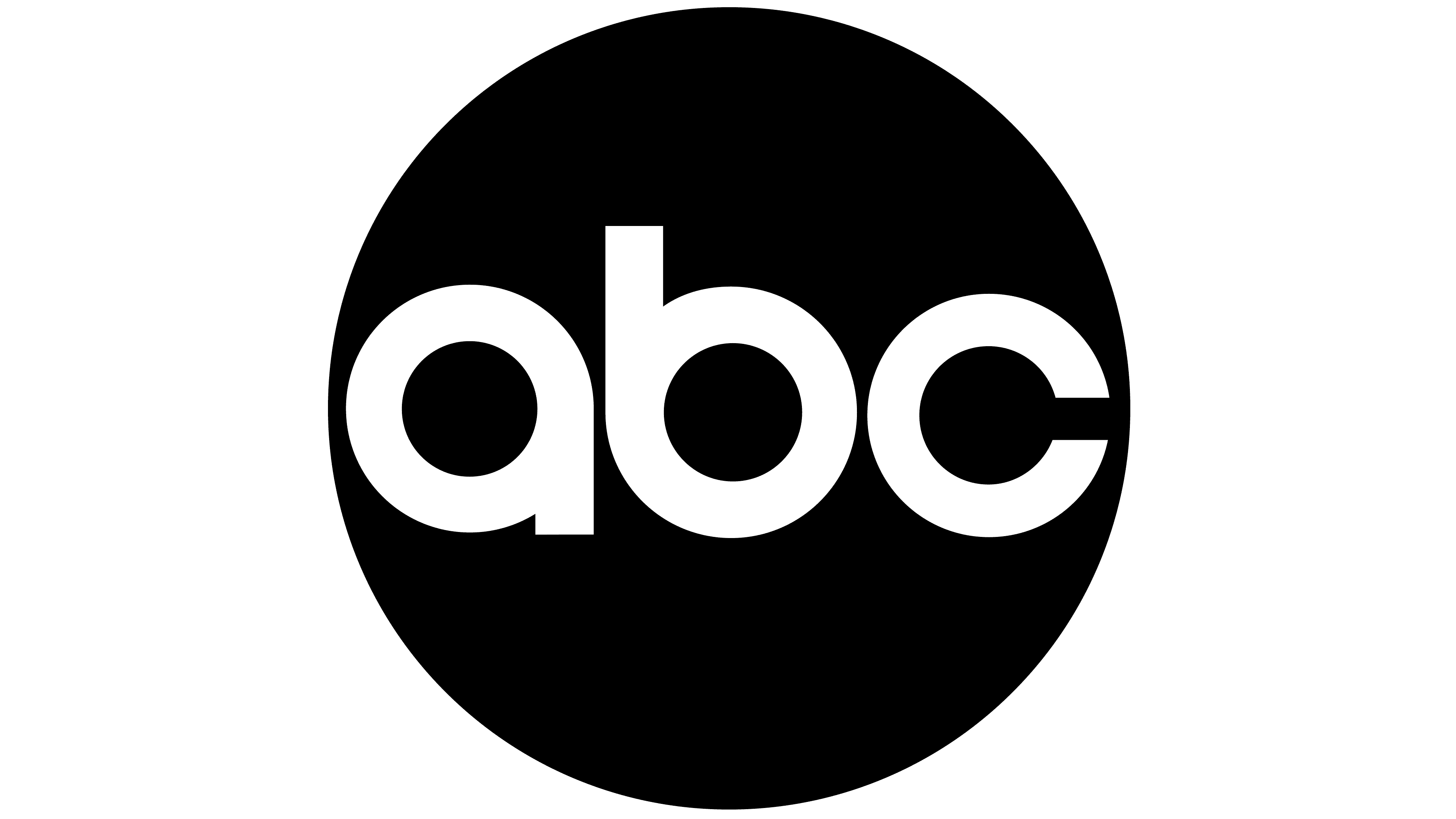 Carl Gould – Keynote Speaker
A worldwide leading authority on business and entrepreneurship, a business keynote speaker and best-selling author. Carl's company, 7 Stage Advisors helps organizations grow to the next level. 7 Stage Advisors, has mentored the launch of over five thousand businesses.
Gould created the farthest-reaching business mentoring organization in the world, and his methodologies are in practice in 35 countries. He has trained, certified or accredited over 7,000 Business Coaches and Mentors since 2002.
I created 3 multi-million-dollar businesses by the time I was 40. I can help you do the same.
Our Favorite Session
We wanted to check in and say THANK YOU. The Solomon Coyle team and our Members appreciate you taking the time to share your thoughts, expertise, and best practices with the group. The event feedback from our Members has been overwhelmingly positive, and your session was such an important component of our month long event. In fact, we had many attendees comment that it was their favorite session!  Once again, thank you!! We value your contributions in helping us create a successful Spring Summit and could not have done it without you.
Dynamic Session
I wanted to write and thank you for the dynamic breakout session you provided last week at the BMW Supplier Diversity Event. Your energy was contagious and I really enjoyed the physiology aspect behind your methodology. You were by far the most talented of the bunch who held breakout sessions, heck, I enjoyed your speech more than the keynote speaker.
Success
You exceeded my expectations moderating our EONJ mid-year Summit. Thank you so much for making it a success!
Business Development
Based on his Amazon #1 Bestselling book, Gould demystifies the sales process and exposes blindspots. He demonstrates the Power of 10%; how the worst place you can be in sales is second place, see a sales funnel that will DOUBLE YOYR REVENUE while increasing your bottom line profit by 10%.
Highlights
What will I walk away with?
The key to building a million dollar business is understanding the 7 stages and how to navigate your business through them successfully.