Business Transformation
Expert
Increase Revenues and Profits Through Innovative Business Growth Strategies That Elevate Your Company's Enterprise Value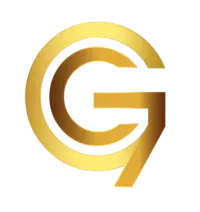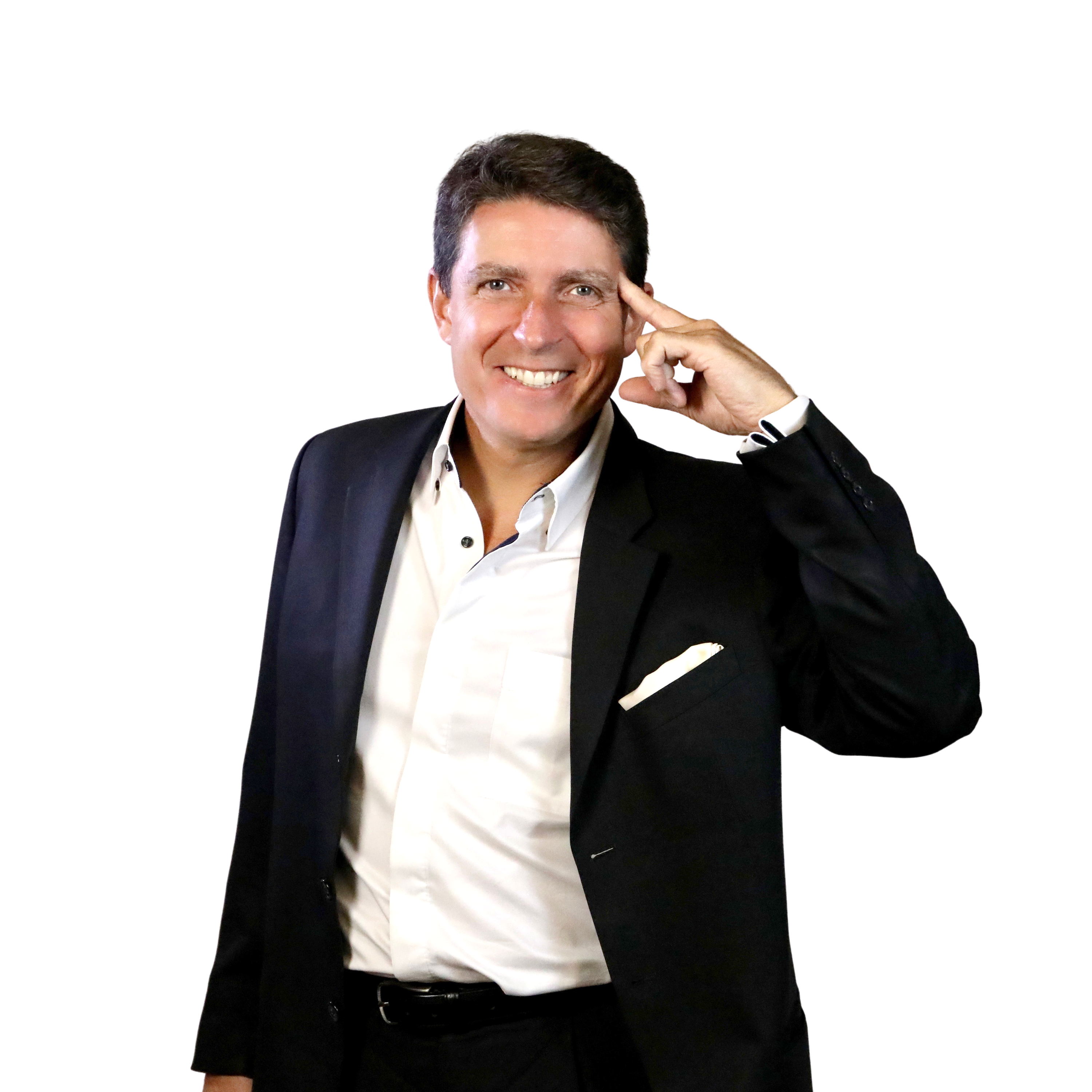 I created 3 multi-million-dollar businesses by the time I was 40.
I can help you do the same.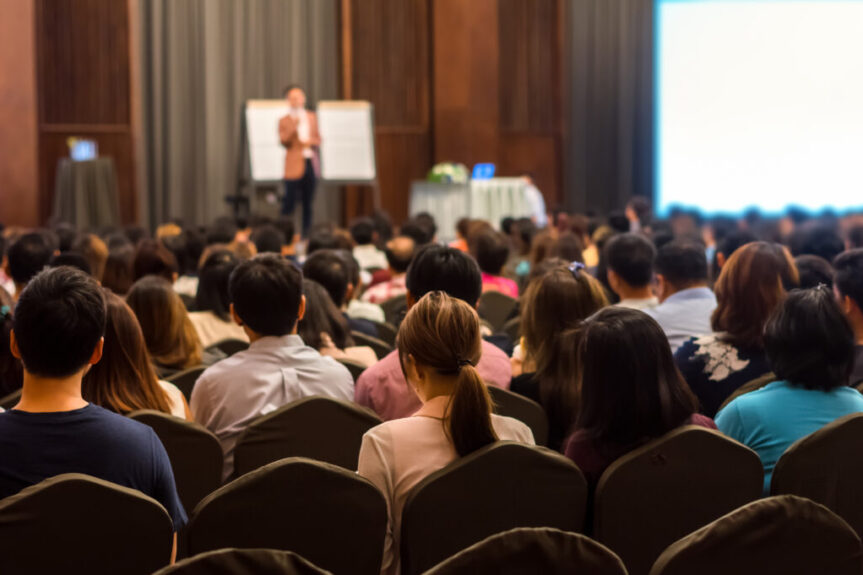 Business Analysis For Your Business
Talk about grass roots….I know how to build a company from the ground up. My first business launched when I was still a teenager. After suffering a leg injury in my sophomore year in college, I launched a landscaping company.
After selling that business I then started a construction and real estate investment business. I was on my own, trying to figure it out. I became a sponge for information and wisdom. I enrolled in county college, attended personal development seminars, studied NLP, Situational Leadership(TM), Organizational Life-cycles, got certified as a professional bartender (I can still flip the bottles..:), worked the overnight shift at UPS loading trucks (did you do the math?
That's right, I worked at UPS from Midnight -0800, then went straight to my landscaping business.) That's what it takes to build something from nothing. In other words…..I hustled my a** off to achieve what I have today.
I have trained over 7,000 coaches in 35 countries, advised many of the fastest-growing companies, won Entrepreneur of the Year, co-authored Blueprint for Success with two of my idols, Ken Blanchard and Stephen R. Covey, spoke at Tony Robbins' Unleash the Power Within seminars for 3 years, wrote 9 books, and ran 2 NYC marathons twice. 
Company Training
You will see a number of training topics that we have curated, and are available to you and your team.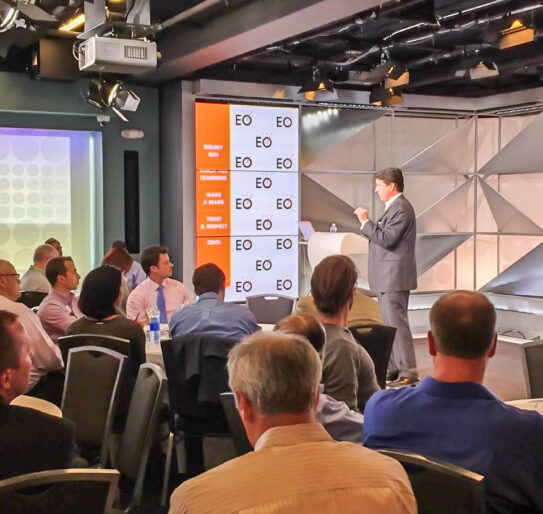 Our Favorite Session
We wanted to check in and say THANK YOU. The Solomon Coyle team and our Members appreciate you taking the time to share your thoughts, expertise, and best practices with the group. The event feedback from our Members has been overwhelmingly positive, and your session was such an important component of our month long event. In fact, we had many attendees comment that it was their favorite session!  Once again, thank you!! We value your contributions in helping us create a successful Spring Summit and could not have done it without you.
Dynamic Session
I wanted to write and thank you for the dynamic breakout session you provided last week at the BMW Supplier Diversity Event. Your energy was contagious and I really enjoyed the physiology aspect behind your methodology. You were by far the most talented of the bunch who held breakout sessions, heck, I enjoyed your speech more than the keynote speaker.
Success
You exceeded my expectations moderating our EONJ mid-year Summit. Thank you so much for making it a success!
Business Development
Based on his Amazon #1 Bestselling book, Gould demystifies the sales process and exposes blindspots. He demonstrates the Power of 10%; how the worst place you can be in sales is second place, see a sales funnel that will DOUBLE YOYR REVENUE while increasing your bottom line profit by 10%.
More about Carl…
Carl has worked with multiple Inc. 500/5000 fastest-growing companies and is a founding member of the International Association of Coaches. A regular contributor to podcasts and TV spots for entrepreneurs and small business owners. The co-host of a weekly radio show – Quit and Get Rich. Carl has served as a visiting lecturer at MIT, Rutgers Business School and the Wits Business School in Johannesburg, South Africa. Gould has been the recipient of many awards including 2 prestigious Stevie Awards for – Entrepreneur of the Year.
Carl was born in Passaic, New Jersey and is married with 3 children. In his spare time he enjoys running and spending time with his family. Gould has made himself available to the market. You can spend a day with Carl to work through issues.
A day with Carl is $20,000